Our offer
We carry out tasks in the field of construction of oil and gas industry facilities. In particular, we are engaged in the construction of gas transmission pipelines in the full range of operating pressures and diameters and the construction of system gas transmission facilities. Thanks to our staff and equipment, we have built more than 500 km of gas pipelines in Poland.
We are engaged in comprehensive implementation of electricity investments in the scope of design and construction of power lines. Thanks to the qualified staff of experienced engineers and the use of modern and reliable equipment, we guarantee reliability of workmanship and the highest quality of construction and assembly works.
We are engaged in the construction of residential, service and industrial facilities. We are currently carrying out investments in Wielkopolska. We build in accordance with the principles of sustainable development, focusing on the construction of high quality buildings and structures, while maintaining a proper pace of works and price level. Our experienced team is ready to meet the toughest challenges.
We carry out investments in the scope of production of renewable energy sources. We build photovoltaic farms, wind farms and energy storage facilities. Our advantage is the comprehensiveness of services: from the creation of a project to its execution, as well as flexible tailoring to the needs of the investor. Current investments ensure generation of energy at the level of 82 MW.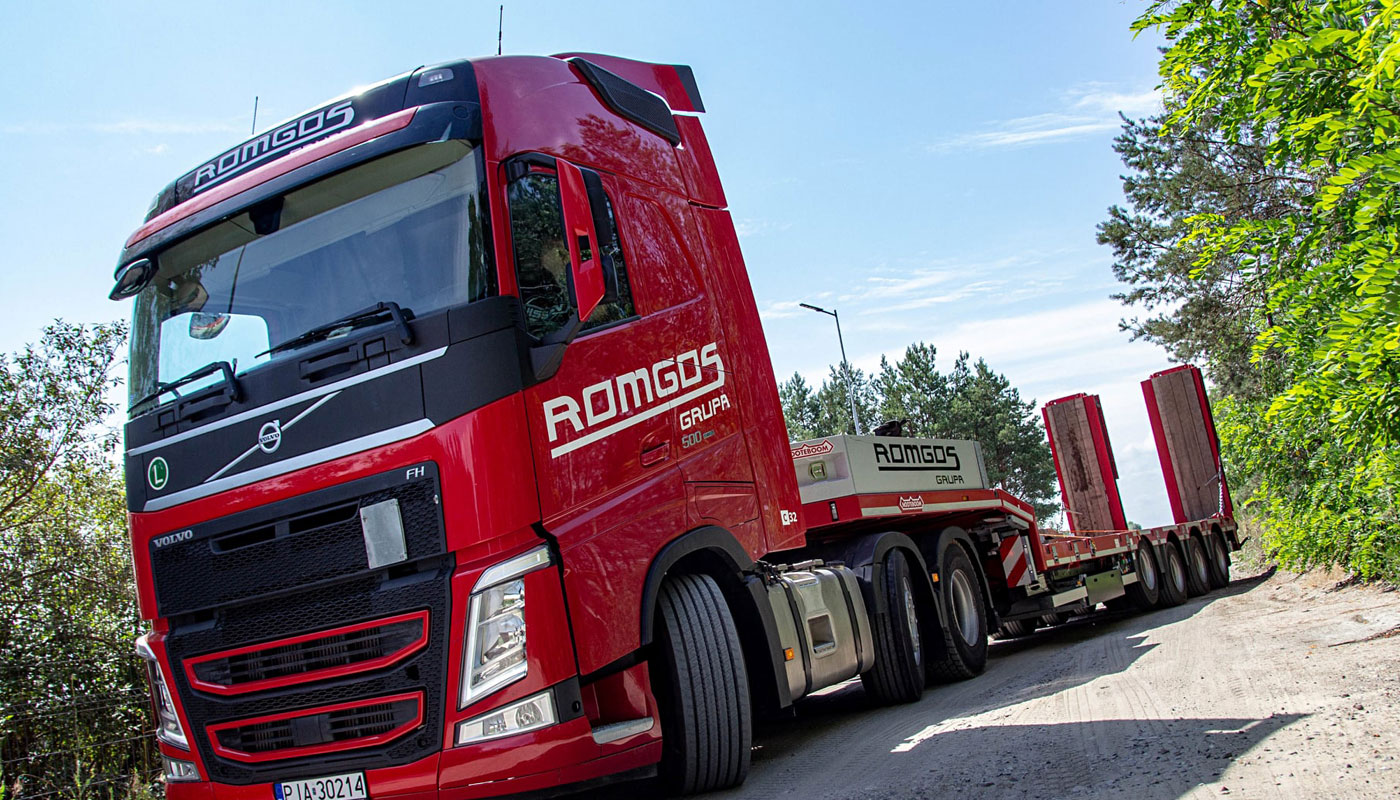 Our high-end construction equipment allows for convenient, safe and timely implementation of even the most advanced construction projects. Services are provided according to individual needs of a client - we offer a wide range of machines of the highest quality, taking into account, if necessary, also operator service.
GUARANTEE OF THE HIGHEST QUALITY DEVELOPMENT IMPLEMENTATION
CONTACT US TO DISCUSS THE SCOPE OF YOUR PROJECT